Person of Interest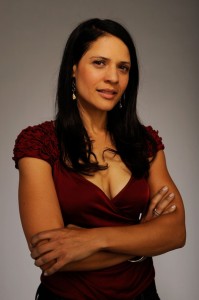 Fusco aura un nouveau boss cette saison, le Capitaine Felicia Moreno. Ce sera Monique Curnen (Lie to Me) qui a été choisie pour l'interpréter.
Originaire de New York, Moreno sera récurrente dans la saison 4 de Person of Interest. Elle fera ses débuts à partir du troisième épisode.
Le Season 4 premiere de Person of Interest sera diffusée sur CBS le 23 septembre prochain.